Having a pair of Adidas sneakers or shoes in your closet boosts your fashion statement. Globally celebrities and fashion icons swear by the brand name Adidas. Revered by the Millenials, Adidas shoes are on the top of their buying checklist.
But, most Adidas shoes are quite expensive that burn a hole in your pocket. This leads you to buy cheap replicas of Adidas shoes to satiate your desire. On the flip side, there are many who buy fake considering them as real ones.
Many times, it's impossible to identify fake Adidas shoes. This is because counterfeits look exactly like genuine ones. At a first glance, it might look like you are holding an original shoe but looking closer reveals that the item is fake.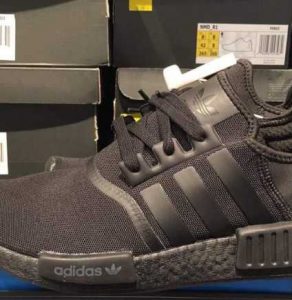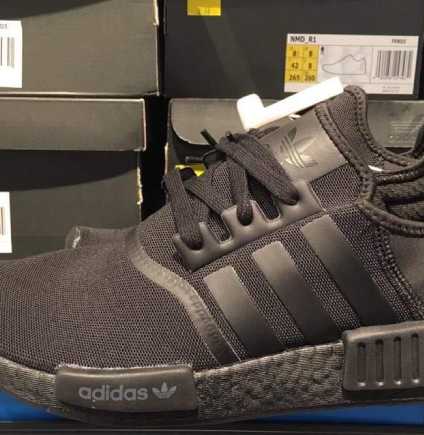 Adidas is one of the top-notch athletic apparel companies in the world. The brand provides the best quality and has earned a massive global reputation.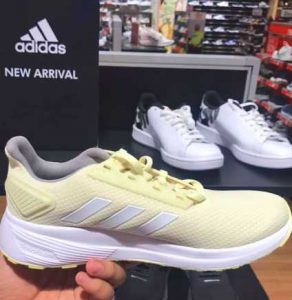 Counterfeiters or forgers try their best to mimic authentic Adidas products. But it is impossible to copy all the features. Here are 6 tips from our anti-counterfeit experts to differentiate between fake and original Adidas shoes.
5 Tips to check fake Adidas shoes
Tip 1: Check out the heel tag on the back of a pair of Adidas shoes
Fake shoes have a stitched triangular pattern at the point where the upper layer meets the second layer of leather on the heel. Genuine Adidas shoes do not have such faults.
Tip 2: Genuine products don't have features for granted
New Adidas shoes come with extra laces that are neatly rolled and sealed in a plastic bag whereas, fakes will have them loosely packed.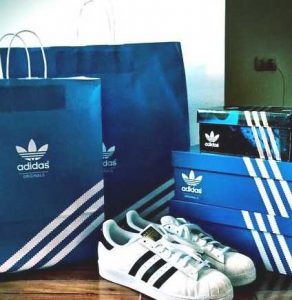 Tip 3: All genuine Adidas products have serial numbers on the tags affixed to them
The tags have the size and product information on the inside of the shoe (behind the tongue). Real Adidas shoes will have tags with different serial numbers for the left and right shoe, but a fake product will have the same serial number. THAT'S THE CATCH.
Tip 4: Stitching is one of the aspects which need close observation
Real Adidas items are uniformly and neatly stitched. Fake ones will have shoddy and loose stitch work. Uneven stitching often makes it easy to spot a fake Adidas product.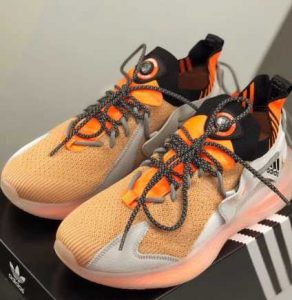 Tip 5: Last but not the least, price is one of the most important factors in determining the genuineness of an Adidas item
It's easy to cross-check the updated prices of different products on the Adidas website. A high difference in values can point to the fact that the product is fake.
While you must pay attention to the above-shared tips, manufactures must use secure packaging to deter forgers from copying their products.
Also, check for hidden signs in the packaging or product labels
Notice the quality and printing of packaging. Any sign of typos, spelling errors, or poor printing is a major sign of a fake item. Check for the presence of labels, holograms, and QR codes. Forgers find it difficult to copy secure packaging. Digital solutions like authentication & track and trace to further enhance product security. With more than 30 years of experience in securing 10,000+ brands in 90+ countries, our smart & secure packaging guarantees that your products stay safe from duplication.
We also help with inventory visibility, track & trace, loyalty schemes, and other supply chain functions.
If you are concerned about the security of your products and brands, loss of sales and decreasing customers then call us on 9905-124-124 or send us a mail at marcom@holostik.com