Our tailored anti-duplication & supply chain solutions prevent duplication & boost your sales

Grow your
sales by 41%

Witness a drop in duplication by 90%

Increase your
ROI by 349%
Interested in Holostik
Holographic Secuirty Labels?
End-to-end solutions for FMCG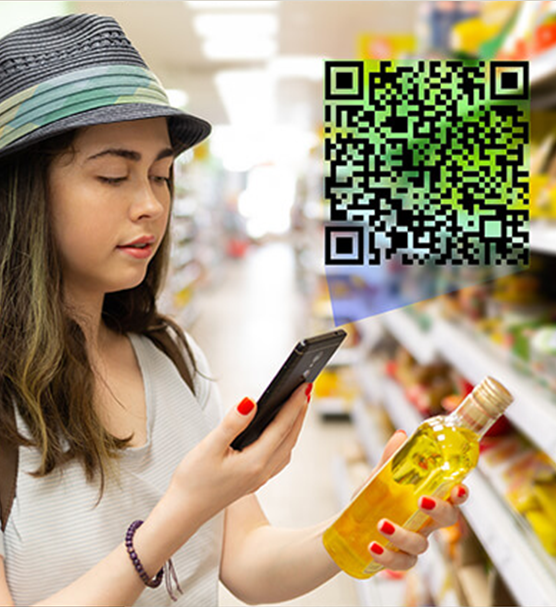 Anti-counterfeiting

Anti-counterfeiting technologies prevent duplication, tampering, adulteration and diversion of the products. As per ISO 12931: 2012 the technologies can be segmented as overt, covert, forensic & digital. Holostik has complete inhouse capability to integrate these technologies. Here is a list of some of our anti-counterfeiting offerings
Holograms

Revenue stamps

Security printing

HSF

Digital product authentication
Labels

Labels are important for brand protection, product aesthetics and supply chain visibility. Our labels are highly durable, secure and visually appealing. Made with raw materials from global players like Avery Dennison our labels can be integrated with digital solutions. We provide labels under the following categories.
Smart labels

Security labels

Specialty 3D labels
Packaging

Packaging plays an indispensable in safeguarding the product and its contents. With the incorporation of digital bar codes and QR codes packaging now helps in better inventory control, warehouse management and supply chain visibility. Holostik offers the following assortment of packaging solutions.
Induction sealing wads

Shrink sleeves

3D lens film

Mono Cartons

Holographic wide web films

Security Pouches
Supply Chain Visibility

Supply chain visibility is critical for your company's growth. A comprehensive and seamless supply chain visibility ensures higher productivity, zero wastage of raw materials and maximum utilization of resources. Our customized offerings in supply chain visibility include the following.
Track and trace wads

Product Authentication

Inventory Management

Reward management

Warranty management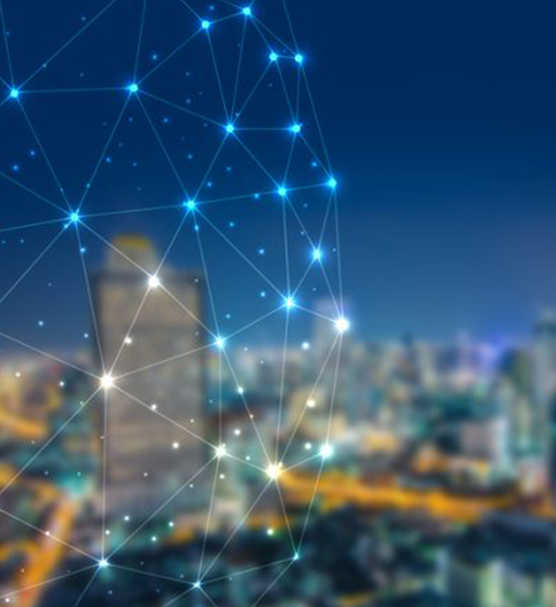 Our top clients for the FMCG sector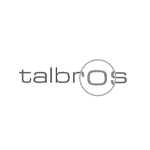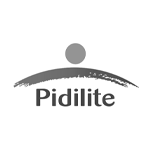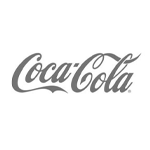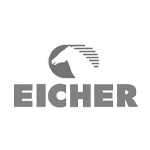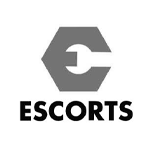 What Our Customers Are Saying

Manoj Biswas
Director- Sales & Marketing, Pharma Industry
With the help of Holostik's phygital (physical + digital) solutions, we witnessed a 57% revenue growth. Holostik helped us to effectively counter product duplication. With increased profits we are now happy to launch new products in the market.
Siddharth Taneja
Chief Marketing Officer, FMCG Industry
There has been a 41% increase in our product sales. The customized loyalty management system from Holostik has increased the number of our new customers. Our loyalty schemes can now be availed easily and quickly without the mess of paperwork.

Mukul Negi
Head- Supply Chain & Logistics, Agro Industry
Holostik's smart packaging solutions have boosted our product security and brand image in the market. With supply chain visibility, we can now easily track our products in the supply chain. We are satisfied to see a drop of 90% in incidents related to product duplication.
Paramjeet Singh
Production Head, Automotive Industry
We are happy to see our sales grow by 41%. In addition, we are delighted to get positive feedbacks from our consumers. Digital smart packaging solutions from Holostik have not just secured our products but also our supply chain. We can now easily track our products right from manufacturing till end-consumers.
Sudarshan Iyer
Head- Production & Quality, FMCG Industry
We are highly satisfied to see a drastic drop in duplication of our products. Our revenue has increased by 73% in the last six months. This tremendous growth would not have been possible without smart QR code enabled labels from Holostik. The labels helped us to easily authenticate and track our products in the supply chain.

Amit Banerjee
Director- Sales, Pharma Industry
Our annual profits have increased by 64%. We are astonished to see such amazing results. Holostik helped us to identify gaps in our product packaging and supply chain. Ever since, they provided us with customized smart packaging solutions, there has been a reduction in duplication of our products.

Mansi Garg
Head- Marketing and Strategy, Automotive Industry
Anti-counterfeiting solutions from Holostik have enabled us to prevent duplication, launch loyalty schemes, create customer database and much more. We are witnessing a surge in sales and profits and our consumers have increased manifold. We are proud to be among the list of top 20 players in our industry.
Interested in our products?
Find out more about our top offerings in
anti-counterfeiting, labelling, packaging and supply chain visibility.