Why Holostik?

Over 3 decades of experience

Complete in-house capabilities

Physical and digital layers of security

High return-on-investment
Dedicated R&D and innovation lab

Over 3 decades of experience
Holostik was the first company in India to manufacture security holograms in 1991 with the inception of its first manufacturing plant.
Complete in-house capabilities
Holostik has end-to-end in-house capabilities for R&D, product design, manufacturing and IT development.
Physical and digital layers of security
Holostik is the only player in India that provides combined security features of overt, covert and digital elements in a single product.

High return-on-investment
Our clients have experienced an ROI of up to 339% on our anti-counterfeiting products.
Dedicated R&D and innovation lab
We invest a minimum of 5% of our annual budget on research and development.
24/7 electronic surveillance at all our manufacturing facilities
UV-embossing, soft embossing, hard embossing and metallization capabilities under one roof
Dedicated design team to create unique, mass-appeal product designs
Industry Pioneers
Holostik has been the founding member of Authentication Solutions Providers' Association (ASPA) earlier known as HOMAI. CMD, Holostik has led the chair as President of the association for the better part of the last two decades.
Holostik has also been a valued member of the International Hologram Manufactures Association IHMA and has represented Asia-Pacific on its board under the leadership of Mr. UK Gupta as Board Director Asia.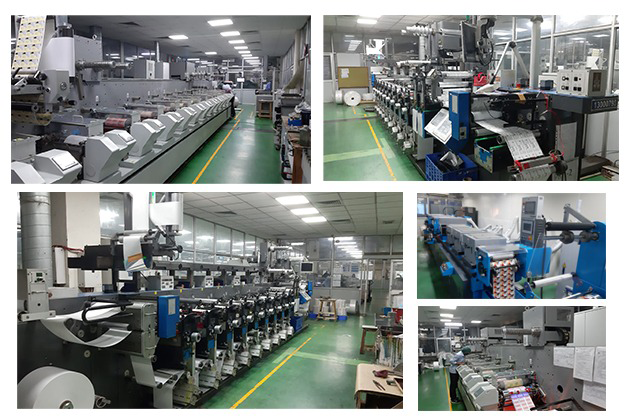 Over 10,000 satisfied clients
Global presence in over 90 countries
5 state-of-the-art manufacturing facilities
1st CMMI Level-3 certified

750+ members dedicated workforce
Our manufacturing capabilities are reinforced with over 3 decades of testing and constant innovation
Proven expertise in R&D, IT development and production quality in food, pharma and government domains.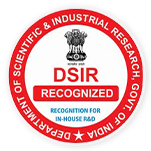 DSIR

CMMI Level 3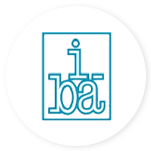 Indian Banking Association
DMF
AGMARK
OHSAS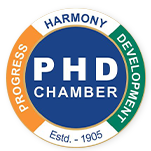 PHD Chamber of Commerce
ASSOCHAM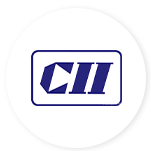 CII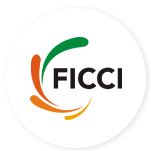 FICCI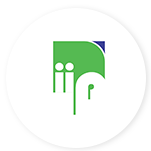 IIP
FINAT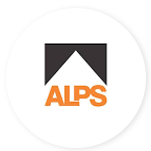 ALPS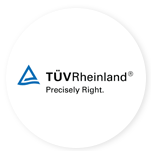 HSSMS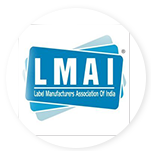 LMAI
ISO 9001
Quality Management
ISO 27001
Information Safety Management
ISO 14001
Environmental Management
ISO 18001
Occupational Health & Safety Management
ISO 14298
Graphic Technology-Management of security printing processes
Tailored to your Industry
With an ever-growing economy, India's top manufacture rely on us for product security and supply chain management.
Interested in our products?
Discover our top offerings in anti-counterfeiting, smart packaging, supply
chain visibility and what makes Holostik unique.
Ask our manager
Request free quote