Are you finding it difficult to choose a label supplier for your products? We know selecting the right security label supplier can be challenging & involves many points for consideration. There could be high chances that you or your procurement manager might ignore some points which might risk your money. Overlooking important aspects of your label supplier will result in low-quality labels, poor sales, ruined brand image, and regret.
In this blog, we discuss 10-points that you should consider before finalizing your label supplier/printer. 
1. First things first. Always assess the background of the security label supplier
Turning a blind eye to the supplier's background is a big mistake. Try to know about your supplier's clientele, reviews, and partners. Check the supplier's website to know its product portfolio and infrastructure. If possible, take feedback from industry professionals, label experts, and colleagues. This gives you a basic idea of the supplier and its capabilities.
2. Check if your label supplier can cater various pre-press security features
Your label supplier should have the capability to provide pre-press security & design elements. This opens numerous graphic opportunities to meet your diverse label printing requirements. The incorporation of varying security features & design elements also transforms your label's visual appeal.
"Holostik can incorporate micro-text, anti-copy background, invisible UV, guilloche pattern & other features in its labels which makes duplication nearly impossible"
3. Can your security label printer combine multiple security features in a single label?
Always ask this important question to your supplier before finalizing the deal. As supply chains get complex, counterfeiters are leaving no stone unturned to copy your products. Therefore, your labels must include visible, invisible, and digital features. Enquire if your label supplier can combine multiple features in a single label. This will mitigate attempts of counterfeiting, tampering, adulteration & diversion.
4. Check if your supplier can integrate barcode-based supply chain solutions in product labels
Can your supplier provide labels printed with barcodes? Also, can it implement digital solutions like real-time product authentication, tracking, tracing in your supply chain?  As governments worldwide implement regulations for product labelling in certain industries, it is mandatory to print barcodes and GTIN numbers on labels. Therefore, check if your label supplier is a registered GS1 solutions provider. Also, check if it can provide labelling solutions on your product line.
5. Can you label printer provide screen printing, cold foil transfer, hot stamping foil and other features
Your label printer should be equipped with inbuilt infrastructure to provide and integrate multiple label effects like screen printing for tactile effect, holographic strip transfer for security and other prominent features like security cuts.
6. Check if the label printer has inspection machines for ensuring high label quality
Inspection machines ensure that you get high-quality labels. The machine detects missing labels, upside-down labels, skew labels, torn labels, partially detached labels, and other such issues. Automated inspection through machines ensure quality &helps to fulfil the orders on time.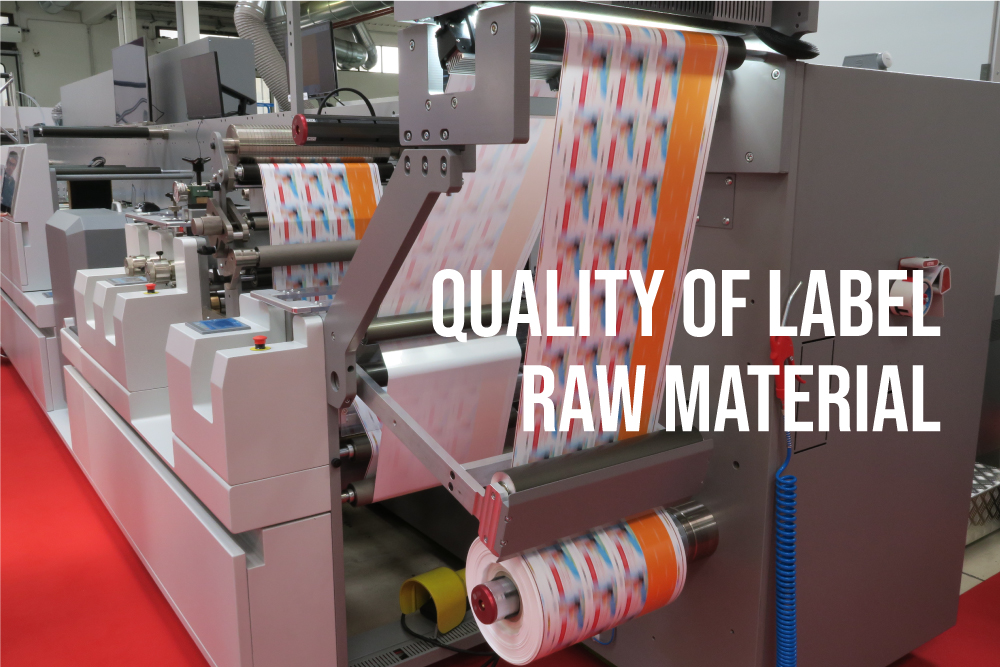 7. Does the price quoted by your label supplier includes value-added offerings
Always check if your label supplier can provide value-added benefits in the deal. Check if it can provide round the clock customer support. Also, look if your supplier can align its labelling solutions according to your production line.
8. Is your label supplier's manufacturing facility secured
A reputed supplier will ensure confidentiality of your label features, design, & concepts. Never compromise with it. Check if your label supplier has 24×7 CCTV surveillance, biometric scanners, and multi-level frisking at its production facility.
9. Ask for shade cards for label colour references
You must ask for shade cards to determine which colours you exactly need for your labels before finalizing the order. Also, ask for label text matter to check for typos and other spelling errors.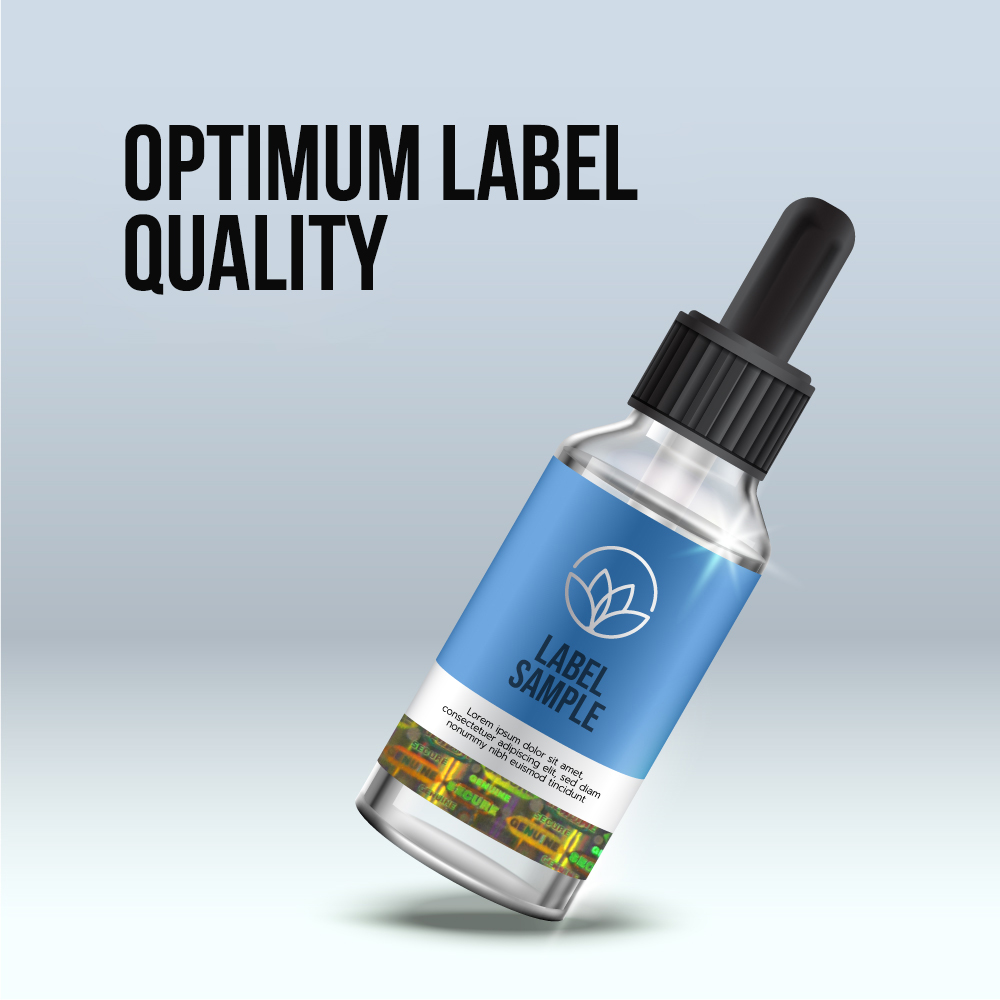 10. Enquire about the quality of label raw materials
Before making the final deal, you must ask the supplier about the quality of label raw materials like face stock, adhesive, liners, inks etc. This step will prevent edge lifting, adhesive oozing, discolouring, and smudging in labels.
Holostik is a leading player in providing high-quality security labels to different industries. Our product labels are made with premium quality raw materials, incorporate the best security features, and easily grab consumer attention. To know more about our security labels, call us on +91–9905-124-124 or drop us a mail at connect@holostik.com.